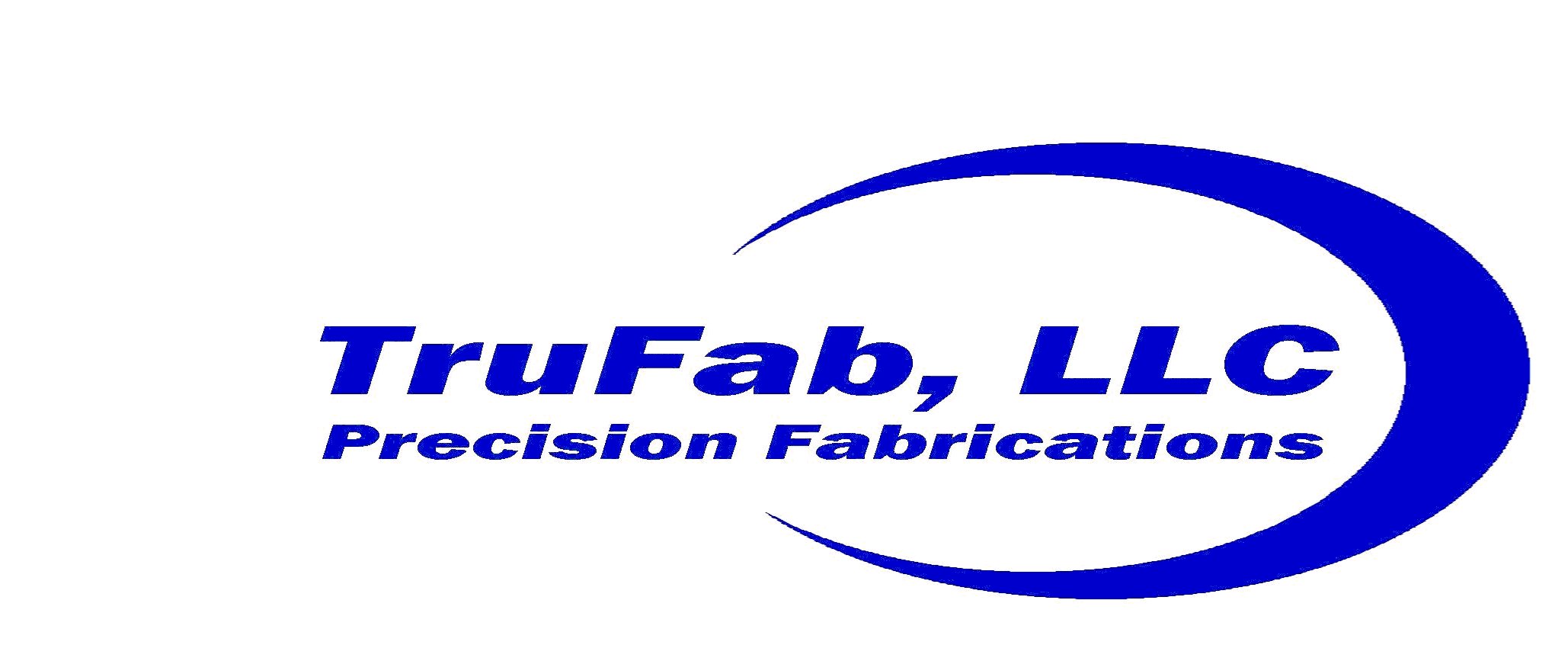 What's in a name?
TRUFAB, LLC was founded on the idea of being TRUE.
TRUE to our Customer's needs.
TRUE to the Quality of the product we produce.
TRUE to Delivery Schedules.
And TRUE to ourselves.
Based on these ideals, our goal is to foster long term customer relationships.
We operate with an open door policy, customers are always welcome in our facility whether it's for an introduction, due diligence, or program management. With our location on Sanderson Air Field in Shelton WA, fly in visits are possible.
We take pride in our abilities and our craftsmen. Our organization delivers quality tools, parts, weldments, machined components, as well as full turn key assemblies for the Aerospace, Defense, Food, and Commercial, sectors.
Our team is focused on becoming the best and most reliable manufacturing business on the Olympic peninsula