AWS Certified Welding
Whether your project requires aluminum, mild steel, stainless steel or other alloys, we have the equipment, knowledge and experience to meet your needs. Allow us to be your go to source for all your metal fabrication needs, be it a small one-off, or large production runs.
Our welders complement our machining capabilities by providing close tolerance weldments in ferrous and non-ferrous materials.
Welding processes are chosen based on best fit for your requirements, and can be a combination of TIG and/or MIG, using FCAW, GMAW, GTAW processes.
Machined Parts
Machined parts and machined finish operation for welded structures. Large format up to 20 ft in X-Axis,  12 ft in Y-Axis.
TruFab's machining capabilities range from simple 2-axis turned components to complex 4-axis milled details. We use state-of-the-art machining centers
We use premier programming software and maintain highly trained operators to assure that machined products delivered by TruFab, LLC meets specifications and exceeds expectations.
Assemblies
TruFab specializes in the manufacture of precision CNC machined parts and assemblies for the global aerospace industry, also defense, and commercial sectors . We are committed to Customer satisfaction through Employee involvement and continuous improvement which results in sustained performance in quality, delivery, and cost.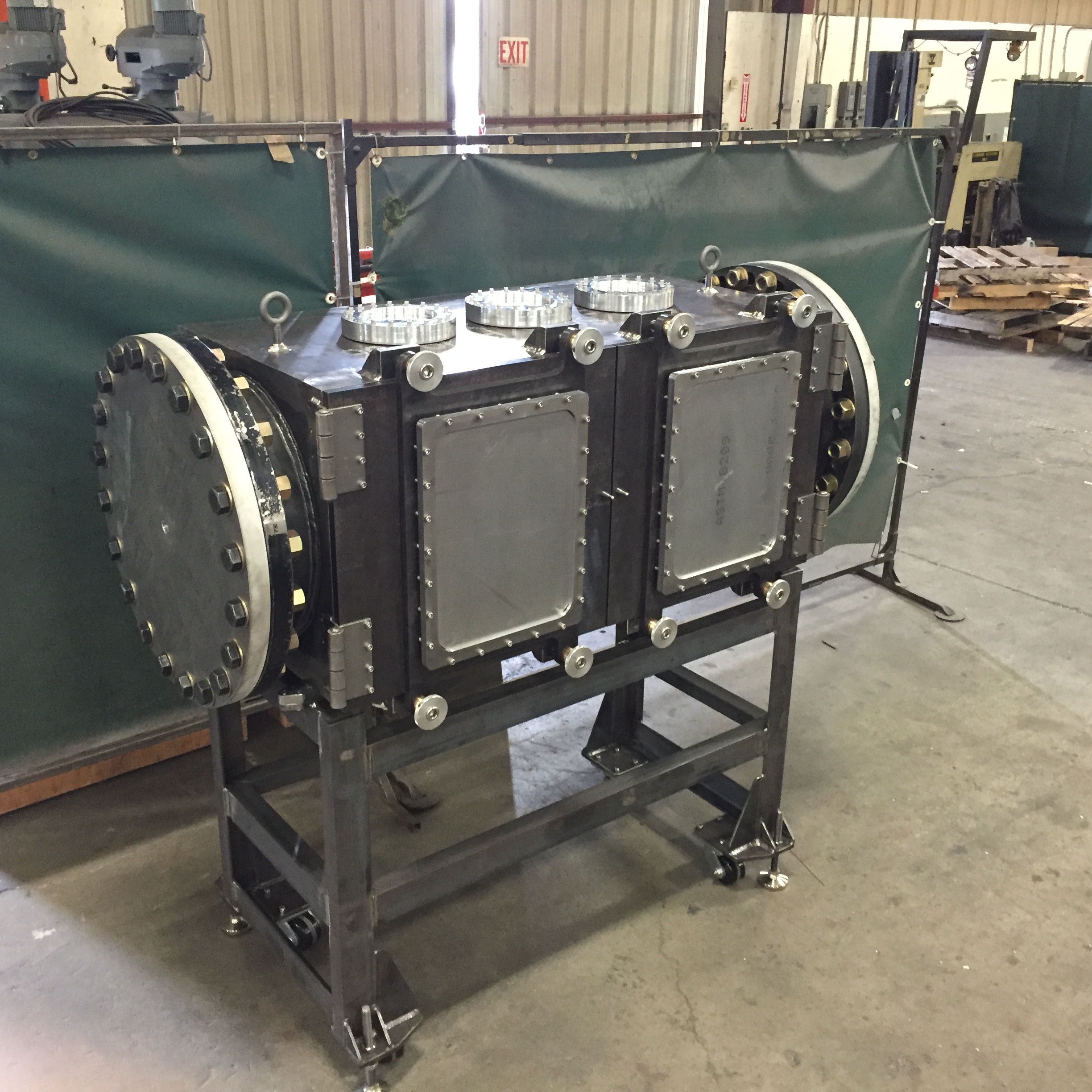 Defense, Aerospace and National Labs
From small machined parts, to complex assemblies, the Team at TruFab, LLC is prepared to tackle your needs.
Pneumatic, Electrical, Mechanical Integration
Assembles range from small mechanical, to larger articulating assemblies with Electrical, Pneumatic and Mechanical Systems, fully integrated and tested prior to shipment.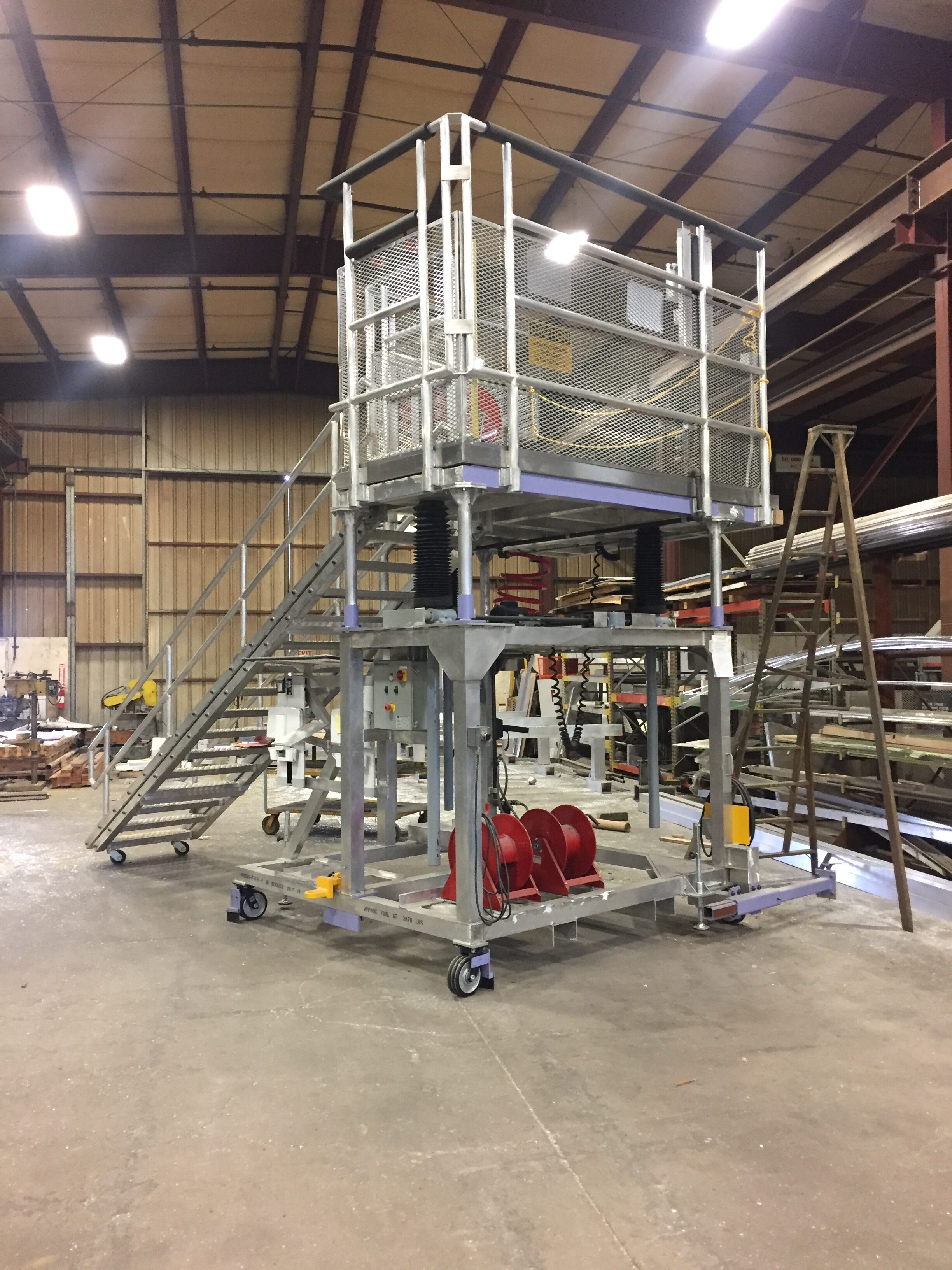 Next Steps...
Contact TruFab,LLC for an estimate